Barcelona Wins Copa del Rey Again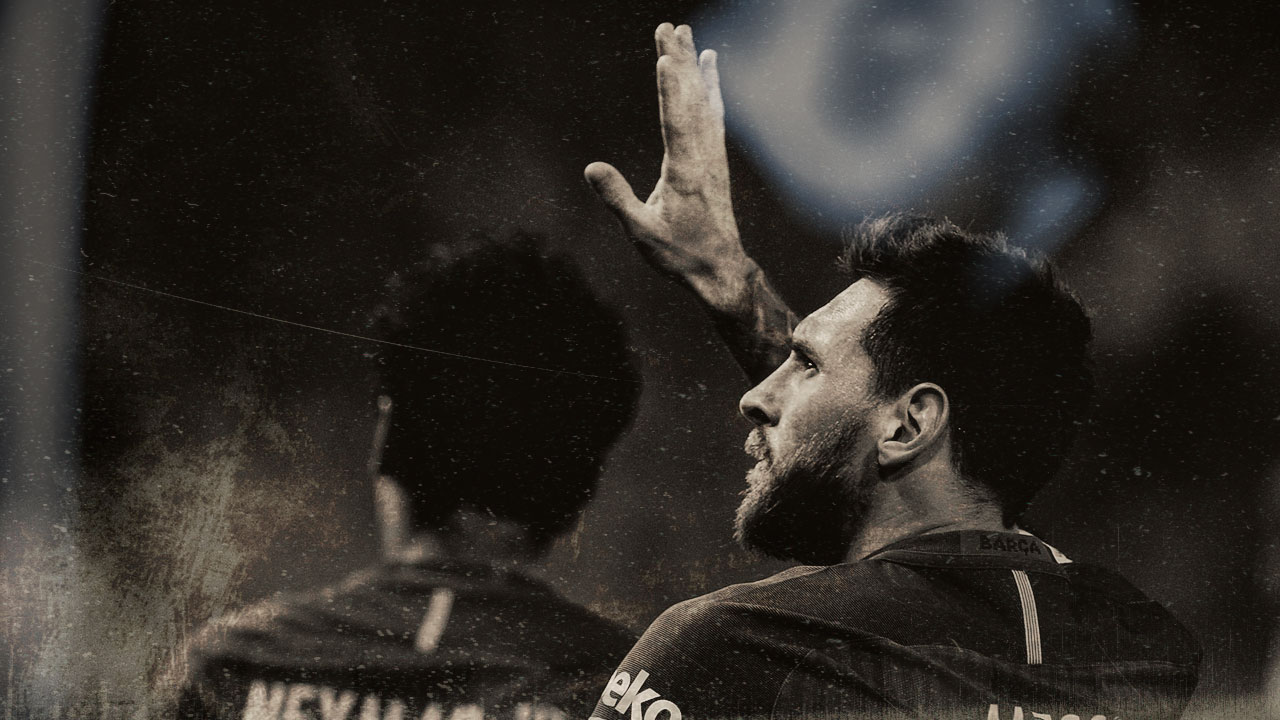 Third year in a row for the Catalans. FC Barcelona won the Copa del Rey last night, 3-1 over heavy underdog Alaves. It must have been bittersweet for the team, though. They narrowly lost La Liga to arch-rival Real Madrid, and they're missing out on the Champions League final to boot.
It was the final match for coach Luis Enrique, who will probably go down in history as one of the all-time greats for FCB.
Attention now turns to the Champions League final, where Real Madrid takes on Juventus on Saturday, June 3 in Cardiff, Wales.