Sports in the Time of Covid-19 – There's Nothing to Watch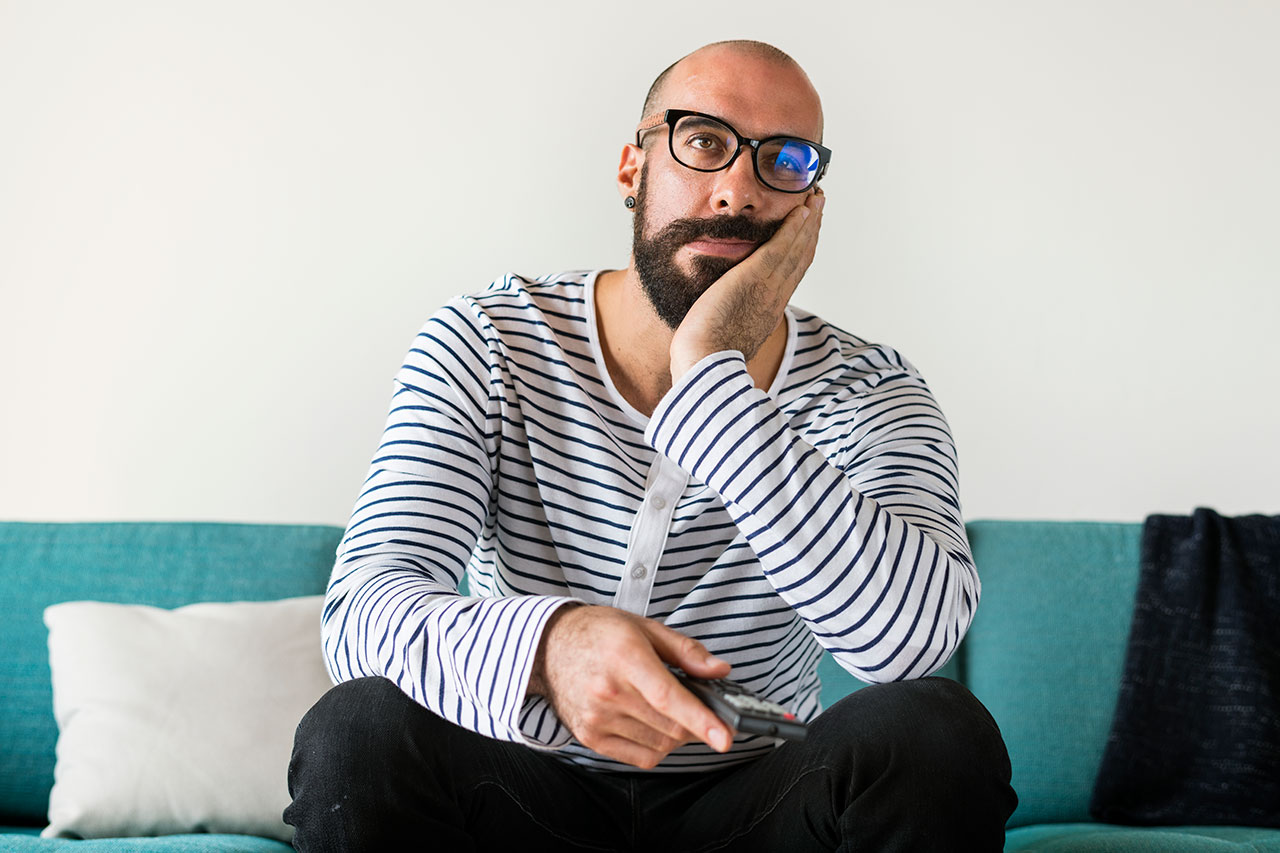 Being a sports fan in the time of Covid-19 and the Coronavirus is tough. There's nothing to watch. I know a friend who watched a replay of the 2019 Master's golf tournament.
How bored do you have to be to re-watch golf?
So I was excited when the Michael Jordan documentary, The Last Dance, started airing on ESPN last month. It chronicles the 1997-1998 season of the Chicago Bulls, featuring Jordan, Scottie Pippen, Dennis Rodman, and coach Phil Jackson. It's a nice way to escape from a world where there's no live sports to watch.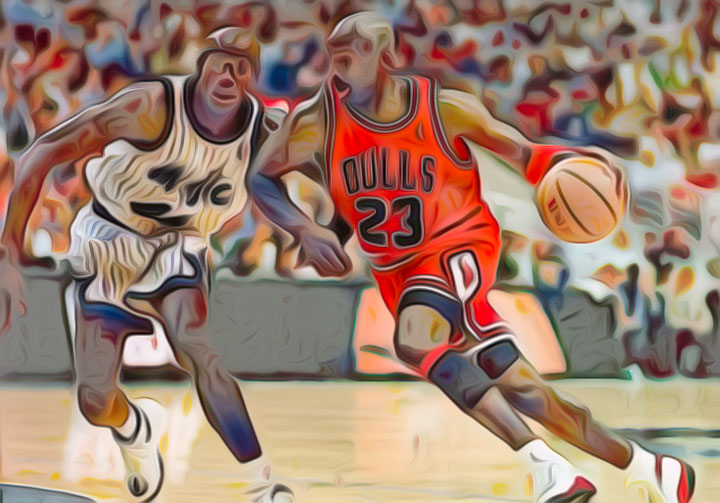 The last few episodes have focused on Dennis Rodman, who was such a crazy character in the 1990's but his personality and "outlandishness" seem tame by comparison today.
If you haven't seen the documentary, you can find it on ESPN (which is part of Disney+, don't forget). It's worth a look. Besides, what else are you going to watch?